Surgery and Diagnostics
Blackwater Vets is fully equipped with the trained staff and the surgical and diagnostic equipment needed to provide your pet a gold standard service whenever they stay. Using the most modern of anaesthetic regimes, techniques and technology services include:
Digital radiography
Ultrasonography
Cutting edge dental equipment including a high speed dental drill.
Internal laboratory machines: Enable haematological, biochemical and electrolyte analysis of blood samples within 15 minutes.
Thyroid testing and monitoring
Urinalysis
Cytology
Microscopy
Specific in – house tests able to detect for pancreatitis in both dogs and cats.
For any other diagnostic tests necessary we have a same day packaging and supply policy of any samples requiring referral to our external lab offering a seven working day turn around.


2 Mill Road, West Mersea
Colchester, Essex
CO5 8RH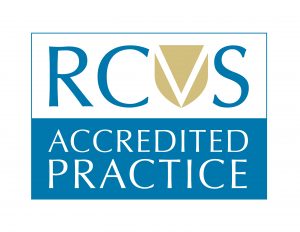 Opening Hours:
Mon-Fri:  8:30 - 19:00
Sat: 8:30 - 12:30
Tel: 01206 384999
 Sun & BH: closed
Out of Hours Tel : 01206 842224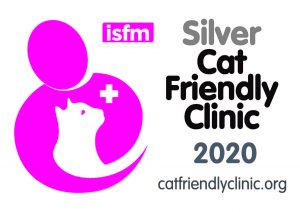 Did you know? ..Blackwater Vets is one of only 2 veterinary practices in the Colchester region that holds an award for meeting the International Cat Care's recomendations for cat wellbeing within a veterianry clinic?