Surgery and Diagnostics
Blackwater Vets is fully equipped to provide your pet gold standard care. Our services include:
Digital x-rays

Ultrasound imaging

Cutting edge dental equipment & soon to come, state of the art dental X-ray.

Internal laboratory machines allowing blood results within 30 minutes.

Urinalysis

Microscopy

Fully equipped surgical theatre
We regularly perform a variety of surgical procedures such as:
Neutering

Mass removals

Exploratory surgeries

Biopsies

Opthalmic surgeries

Wound repair


2 Mill Road, West Mersea
Colchester, Essex
CO5 8RH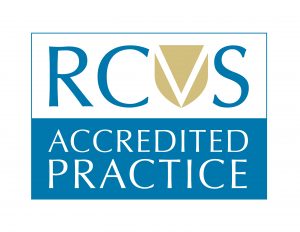 Opening Hours:
Mon-Fri:  8:30 - 19:00
Sat: 8:30 - 12:30
Tel: 01206 384999
 Sun & BH: closed
Out of Hours Tel : 01206 842224


Did you know? ..Blackwater Vets is one of only just a few veterinary practices in the Colchester region that hold cat friendly clinic status?