Did you know that many pets continue to eat even when they are in severe dental pain.  Just like humans, dogs and cats can suffer a whole range of dental issues including fractured teeth, inflamed gums and root exposure.
Here at Blackwater vets we have a policy of checking the health of your pet's teeth and gums at every routine visit.  If anything is found our veterinary surgeons can talk you through the treatment options.
Brushing is always recommended daily, this video can teach you how to introduce this into your pet's routine at any age.
Our nurse can discuss options for maintaining good dental hygiene with you including brushing and diet. Specially formulated dental diets are available to buy from the practice and are shaped to clean the teeth and keep them in tip top condition.

2 Mill Road, West Mersea
Colchester, Essex
CO5 8RH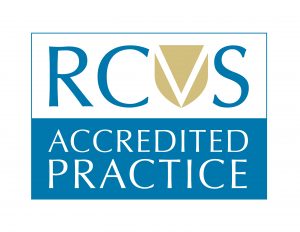 Opening Hours:
Mon-Fri:  8:30 - 19:00
Sat: 8:30 - 12:30
Tel: 01206 384999
 Sun & BH: closed
Out of Hours Tel : 01206 842224


Did you know? ..Blackwater Vets is one of only just a few veterinary practices in the Colchester region that hold cat friendly clinic status?