Brexit Update
At Blackwater vets we can provide your pet with all the necessary documents they need to travel.
The pet passport scheme allows pet owners of the U.K to travel their pets to European countries without the need for quarantine.
We know that there will be new rules for taking pets to the EU after Brexit on the 31st October 2019.
If you are thinking of travelling your pet under the scheme after this date it is important that you check the changes at:
 https://www.gov.uk/take-pet-abroad
Current warnings are that
'Depending on a pets' history and the result of rabies blood test(s), the process could take at least 4 months' Christine Middlemiss, Chief Veterinary Officer, Department of Environment, Food and Rural Affairs


2 Mill Road, West Mersea
Colchester, Essex
CO5 8RH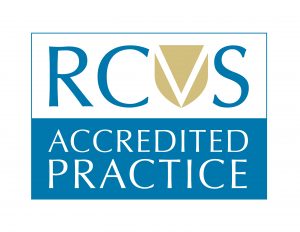 Opening Hours:
Monday - Friday:
8:30 am - 7 pm
Saturday: 8:30 am - 12:00 pm
 Sunday & Bank holidays: closed

tel: (01206) 384 999