If you are considering buying a kitten, it is really important that you consider the following;
Do you have the right environment for a cat? Are you away from a busy road, railway line?
Have you considered the costs involved of being a pet owner?
Do you have arrangements in place for when you are away?
Do you have suitable veterinary provision available?
How will this impact other pets in the home?
Once you have considered all of the above and if you have decided to buy a kitten rather than rescue then please see the following advice;
Have you seen where the kitten lives and checked it is well cared for?
Has the kitten been checked by a vet? If so, you should be given details?
Has the kitten been wormed and vaccinated? There should be documentation of this
Have you seen the mother of the kitten? What is her health status? Does she look healthy and well cared for?
Where have the kittens been kept? Keeping kittens in a busy home environment will enable them to feel less scared of humans and a normal home environment when they are older
Kittens should not be removed from their mother's until they are 8/9 weeks old and should appear healthy and alert
Please see more information on what to look out for when buying a kitten below;
https://www.cats.org.uk/help-and-advice/pregnancy-and-kitten-care/buying-a-kitten
https://icatcare.org/advice/choosing-a-kitten/
We look forward to welcoming your new family member to our practice and are on hand for help and advice both on healthcare but also on overall wellbeing.

2 Mill Road, West Mersea
Colchester, Essex
CO5 8RH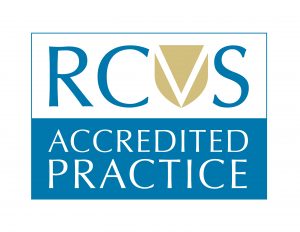 Opening Hours:
Mon-Fri:  8:30 - 19:00
Sat: 8:30 - 12:30
Tel: 01206 384999
 Sun & BH: closed
Out of Hours Tel : 01206 842224
Additionally we are closed:
Sat 16th April
Sat 3rd June 


Did you know? ..Blackwater Vets is one of only just a few veterinary practices in the Colchester region that hold cat friendly clinic status?