"Helping Pet owners of Mersea Island and surroundings to maintain the well being of their beloved family pet, through provision of veterinary care and education on responsible ownership."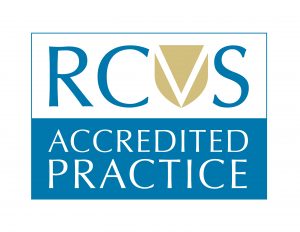 Hours may differ over the
Christmas and New Year.
In an Emergency, if we are closed,
Call:  01206 842 224
Just call our friendly receptionists to book your consultation with either the Veterinary Surgeon or the registered Nurse.  Times are 8:30-10:30 & 16:00-18:30 most days.
Health Checks and Vaccinations
We offer free health checks with the Registered Nurse  to ensure your pet remains healthy and happy.
Dental Hygiene
You may be surprised to discover that your pets teeth are similar to yours.  They lose their milk teeth, are susceptible to gum disease and should have a check up every year.
Parasite Control
Here at Blackwater Vets we have the knowlege and products to ensure your pets remain healthy, comfortable and parasite free.
Why not call to book your pet in for a free health appointment to see what we can offer?
Transportation abroad
Travelling to Europe from 1 January 2021
'From 1 January 2021 the rules for travelling to EU countries with your pet will change. You should start the process at least 4 months before you travel.' https://www.gov.uk/take-pet-abroad
Blackwater Vets can guide you through the lengthy process of achieving a passport for your pet.  Just contact our friendly team on 01206 384 999 for more information.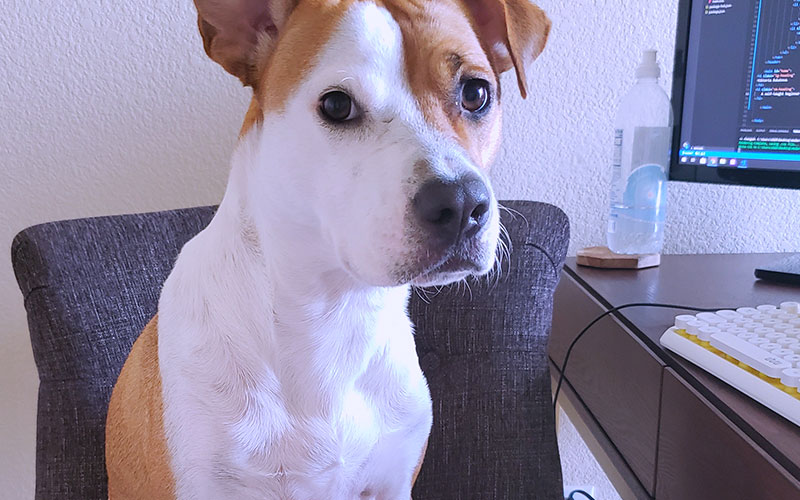 Microchipping
Did you know that in UK law it is illegal if a dog is not microchipped after 8 weeks of age?
Microchipping gives you peace of mind that your pet can be easily identifiable if lost or stolen and is a quick, easy procedure that can be completed in the consult room.
Neutering
You may already know that neutering prevents animals from falling pregnant or straying.  However, did you know that there are a number of other benefits to having your pet neutered?
Nurse Appointments
Our highly trained experienced nurses help with a wide range of problems and also give support and monitoring for you and your pet.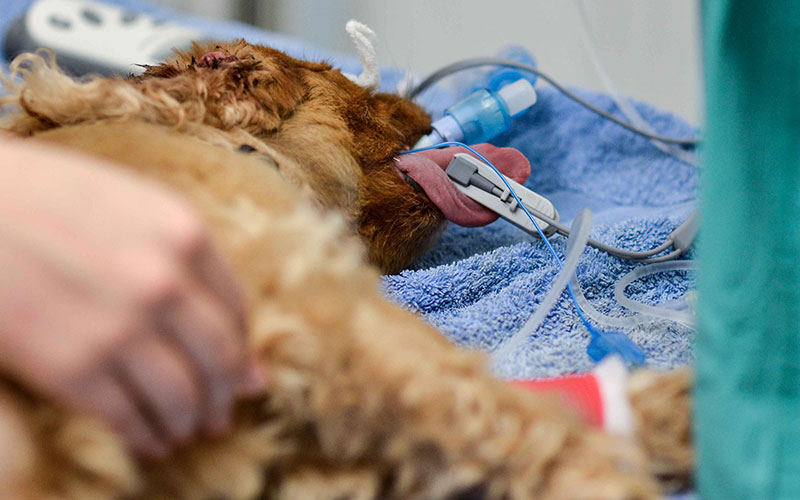 Surgery and Diagnostics
Our gold standard clinic is fully equipped to carry out the widest range of first opinion, surgical and diagnostic procedures.  Our modern facilities include high powered dental equipment, radiography, ultrasound and a state of the art in-house laboratory allowing full blood profiling with results back in minutes.  


2 Mill Road, West Mersea
Colchester, Essex
CO5 8RH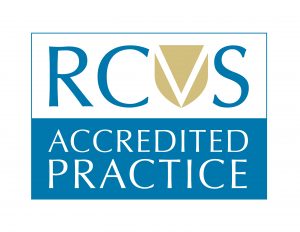 Opening Hours:
Mon-Fri:  8:30 - 19:00
Sat: 8:30 - 12:30
Tel: 01206 384999
 Sun & BH: closed
Out of Hours Tel : 01206 842224


Did you know? ..Blackwater Vets is one of only just a few veterinary practices in the Colchester region that hold cat friendly clinic status?