Health Checks and Vaccinations
'Some of our patients literally pull our clients into the practice, they are so glad to be here!'
Having your pet vaccinated and regularly checked is really important to keep them healthy.
Blackwater Vets offer all our clients free health checks twice a year with either a Registered Veterinary Nurse, or with the vet when they receive their vaccination booster.  For young animals up to 6 months of age these checks are increased to monthly catch ups.  Health checks  allow us to answer any questions you may have, gain accurate weights for your animals, prescribe effective treatments against a variety of parasites and administer vaccinations as necessary.  All checks are designed  so that your pet associates visiting the vet with nice memories.
Puppies and kittens should be vaccinated from 8 and 9 weeks of age respectively with the 2nd vaccination being given 3 to 4 weeks later.
Our canine vaccinations guard against diseases such as canine distemper, hepititis, parvovirus, adenovirus  and parainfluenza and leptospirosis.  A separate vaccination can be requested which guards against kennel cough.  Our special feline vaccinations guard against feline rhinotracheitis, calcivirus, panleucopenia and leukaemia.
Rabbits are vaccinated against Myxomatosis and Viral Haemorrhagic Disease (VHD) from 5 weeks old.
 The three products we recommend to treat against Ticks, fleas and worms are Advocate, Milbemax, Nexgard Spectra.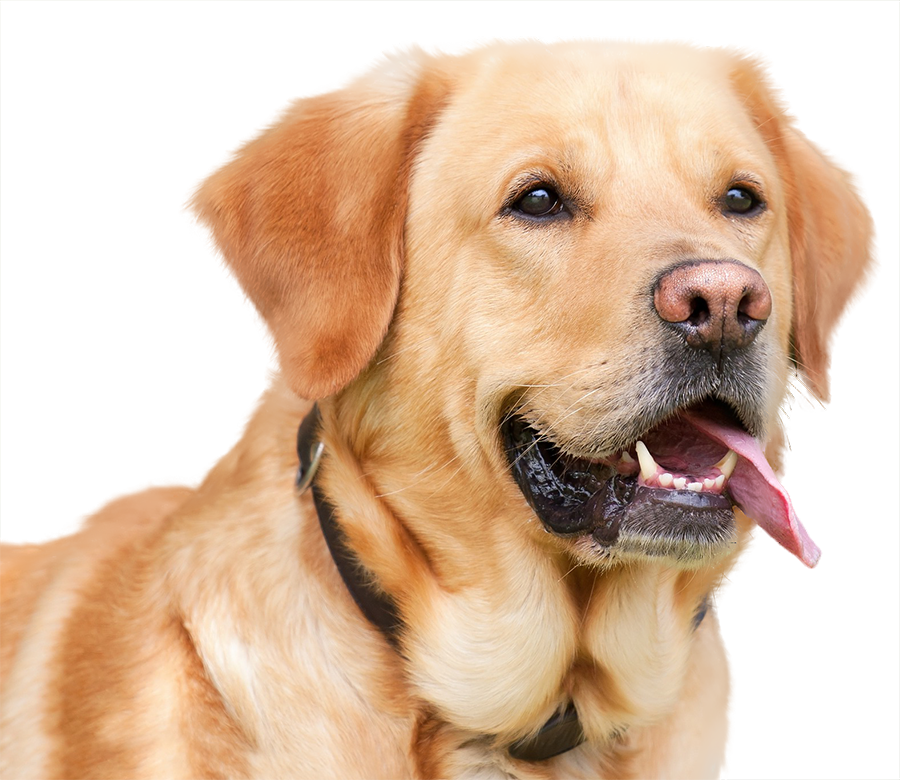 2 Mill Road, West Mersea
Colchester, Essex
CO5 8RH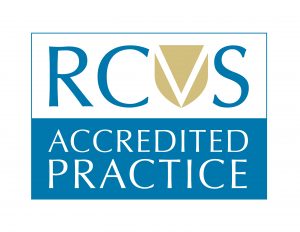 Opening Hours:
Mon-Fri:  8:30 - 19:00
Sat: 8:30 - 12:30
Tel: 01206 384999
 Sun & BH: closed
Out of Hours Tel : 01206 842224
Additionally we are closed:
Sat 16th April
Sat 3rd June 


Did you know? ..Blackwater Vets is one of only just a few veterinary practices in the Colchester region that hold cat friendly clinic status?