Introducing your physiotherapist
Lana Charge – Veterinary Physiotherapist (Msc)
Hello, my name is Lana and I am your local Veterinary Physiotherapist here at Blackwater Vets. I obtained my Master's degree in Veterinary Physiotherapy at Writtle University College and also have qualifications in canine massage therapy and hydrotherapy. I am committed to providing the highest standard of physiotherapy to our clients, providing the best improvements in your pet's mobility and quality of life through individualised treatment plans that fit your needs as well as your pets'.
My vision is to provide holistic care for your pet under one roof – by working closely with your vet, physiotherapy treatment will form a key aspect of your pets overall management plan. Using empathetic handling and effective treatment we will work towards your pets' goals to a healthy, happy life.
As an enthusiastic and approachable individual, no question is silly so please give me a call at the practice at any time to have a chat about your furry friend. It's lovely to hear from you and share my passion for animal wellbeing in any way I can help!

2 Mill Road, West Mersea
Colchester, Essex
CO5 8RH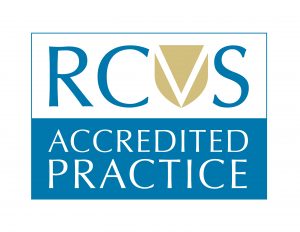 Opening Hours:
Mon-Fri:  8:30 - 19:00
Sat: 8:30 - 12:30
Tel: 01206 384999
 Sun & BH: closed
Out of Hours Tel : 01206 842224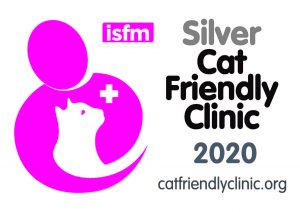 Did you know? ..Blackwater Vets is one of only 2 veterinary practices in the Colchester region that holds an award for meeting the International Cat Care's recomendations for cat wellbeing within a veterianry clinic?