How to choose a dog trainer
Getting the right training advice for your pet is so important and sadly, it can be quite difficult to do as dog training is currently unregulated and anyone can set up business as a dog trainer, regardless of experience or qualifications.
As a general rule any good dog trainer will be only using kind and force free methods. They will not allow choke chains or promote long term use of any other controlling aids such as haltis and instead will recommend harnesses. They will also use treats and toys and will always work towards your dog having a positive experience and they won't put them in a stressful situation.
Please take a look at the HOW TO CHOOSE A DOG TRAINER poster below;
The following websites are also trusted sources for dog training help and advice;

2 Mill Road, West Mersea
Colchester, Essex
CO5 8RH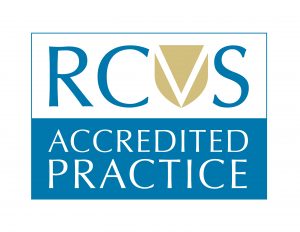 Opening Hours:
Mon-Fri:  8:30 - 19:00
Sat: 8:30 - 12:30
Tel: 01206 384999
 Sun & BH: closed
Out of Hours Tel : 01206 842224


Did you know? ..Blackwater Vets is one of only just a few veterinary practices in the Colchester region that hold cat friendly clinic status?