Out of Hours
Blackwater Vets understand that your pet may fall ill at any time of the day.
In the case of an emergency and we are closed, please contact Vets Now Colchester, a private veterinary clinic with vets who sleep during the day to ensure a fresh service overnight, just like an A&E equivalent for us.
Please contact Vets Now to discuss the initial costs of any out of hours treatment
Vets Now Colchester is open Monday – Friday 6.30 pm to 8.30 am and Saturday – Monday 12.00 pm to 8.30 am. Vets Now is also open on all Bank Holidays.
Vets Now are also able to provide free veterinary advice over the phone during these times, so please telephone them on 01206 842 224 after hours.
For further information about Vets Now Colchester, please visit their website
Help, I've broken my pet and the vets are closed! What do I do?
What to do in an emergency
Try to stay calm – it will help you AND your pet.
Take care when moving or transporting your pet.
If your pet is bleeding, try to wrap the bleeding area with a towel or blanket applying gentle pressure to the wound.
If you are transporting a large pet, a board or blanket used as a stretcher could aid you.
Smaller pets may be easier to transport in a cage or carrier.
If you suspect that your pet has mistakenly eaten something harmful, contact Vets Now ASAP and if possible tell the vet what it is. If the packaging is still available, take it with you to the clinic.
If your pet is already on medication, take it with you in its original packaging.


2 Mill Road, West Mersea
Colchester, Essex
CO5 8RH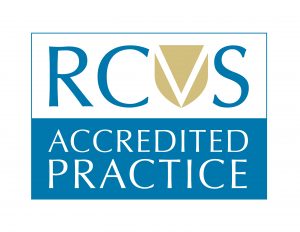 Opening Hours:
Mon-Fri:  8:30 - 19:00
Sat: 8:30 - 12:30
Tel: 01206 384999
 Sun & BH: closed
Out of Hours Tel : 01206 842224
Additionally we are closed:
Sat 16th April
Sat 3rd June 


Did you know? ..Blackwater Vets is one of only just a few veterinary practices in the Colchester region that hold cat friendly clinic status?