Microchipping
Were you aware that since April 2016 it is the law that all dogs are microchipped.  You could face criminal prosecution if he isnt!
Microchipping your pet gives you peace of mind that if she ever goes missing she has a very good chance of being returned.
Microchipping simply implants a chip the size of a grain of rice under the skin. The chip contains a reference number which shows up when your animal is scanned.  The number links to your details on a 24/7 central database allowing you to be contacted by the finder and reunited with your pet.
Most animals including cats, horses, birds, rabbits, some reptiles and ferrets can be microchipped.  Did you know even  golfclubs and caravans can be too?
Microchipping is included in our loyalty health plan.  For more information please call our friendly reception on 01206 384999

2 Mill Road, West Mersea
Colchester, Essex
CO5 8RH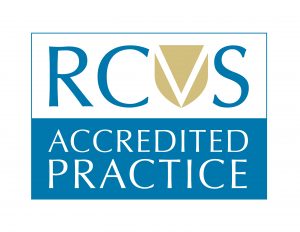 Opening Hours:
Mon-Fri:  8:30 - 19:00
Sat: 8:30 - 12:30
Tel: 01206 384999
 Sun & BH: closed
Out of Hours Tel : 01206 842224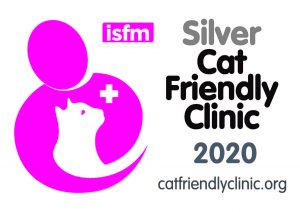 Did you know? ..Blackwater Vets is one of only 2 veterinary practices in the Colchester region that holds an award for meeting the International Cat Care's recomendations for cat wellbeing within a veterianry clinic?