Did you know that very few pets with painful dental problems will stop eating and drinking?
To make sure that our patients stay in the greatest shape, all clients that buy de-flea and de-worming products from the practice will be booked in for a free weight and health check.
Consultations at Blackwater Vets:
At Blackwater Vets the consultation experience for our clients and their pets should be seamless and stress free.  
We have dog friendly scales, healthy treats in every waiting room and feline only areas so that cats can feel safe whilst waiting for their appointment.
During the consultation you can explain to your vet what is wrong.   She will clinically examine your pet and may ask further questions.  At the end of the consultation the vet will fully explain her findings and will offer possible treatment options. Estimated costs will be discussed so that the best treatment plan can be adopted.
Additionally all members of our loyalty health plan will receive 10% off all medications, consultations, treatments flea and worm treatments, procedures and blood tests !
For more information and to join the health plan please call our friendly reception on 01206 384999

2 Mill Road, West Mersea
Colchester, Essex
CO5 8RH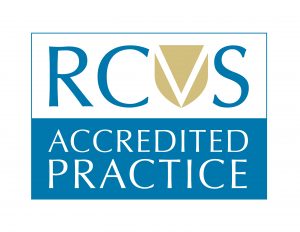 Opening Hours:
Mon-Fri:  8:30 - 19:00
Sat: 8:30 - 12:30
Tel: 01206 384999
 Sun & BH: closed
Out of Hours Tel : 01206 842224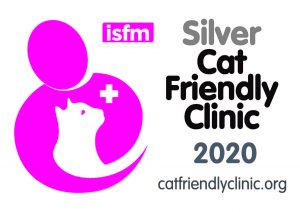 Did you know? ..Blackwater Vets is one of only 2 veterinary practices in the Colchester region that holds an award for meeting the International Cat Care's recomendations for cat wellbeing within a veterianry clinic?