At Blackwater Vets, our carefully designed nurse appointments support and monitor the health of your pets.
Weight Clinics
Nail Clipping
Flea and Worming Health Checks
Anal Glands
Behavioural Advice
Tick Removal
Microchipping
Re-Dressing Wounds
Post Operative Checks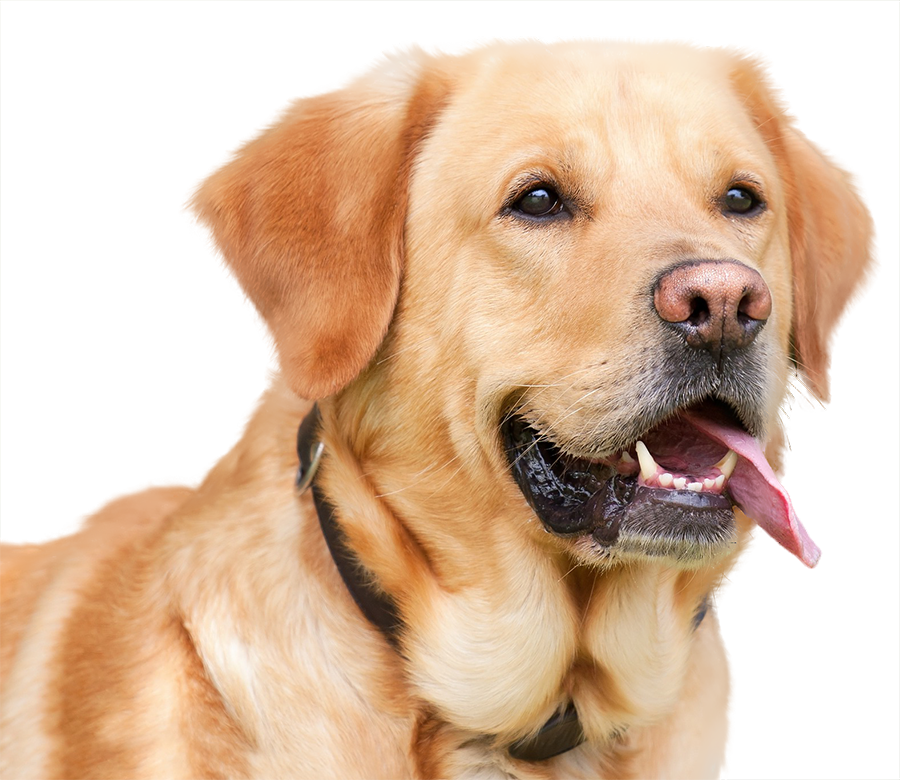 2 Mill Road, West Mersea
Colchester, Essex
CO5 8RH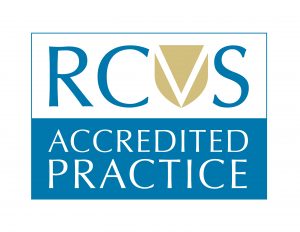 Opening Hours:
Mon-Fri:  8:30 - 19:00
Sat: 8:30 - 12:30
Tel: 01206 384999
 Sun & BH: closed
Out of Hours Tel : 01206 842224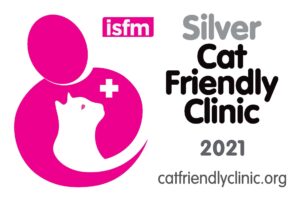 Did you know? ..Blackwater Vets is one of only just a few veterinary practices in the Colchester region that hold cat friendly clinic status?