At Blackwater Vets, our carefully designed nurse appointments support and monitor the health of your pets.
Weight Clinics
Did you know: a recent study has shown that around 51% of dogs and 44% of cats are overweight in the UK? As part of our goal to promote the best possible care for our pets, we want to do something about this. Our nurse offers in-depth weight management clinics designed to take the confusion out of getting your pet's weight under control.
After a full assessment of body condition and body fat, we can work with you to create a diet plan to suit both you and your pet's needs, to ensure the weight loss process is as simple as possible. We also provide ongoing support and advice throughout the weight loss journey and help you to maintain your pet's ideal weight once their goals are achieved. Contact our reception team to book your tailored consultation with our nurse.
Other clinics our nurse can offer include:
Nail Clipping
Flea and Worming Health Checks
Anal Glands
Behavioural Advice
Tick Removal
Microchipping
Re-Dressing Wounds
Post Operative Checks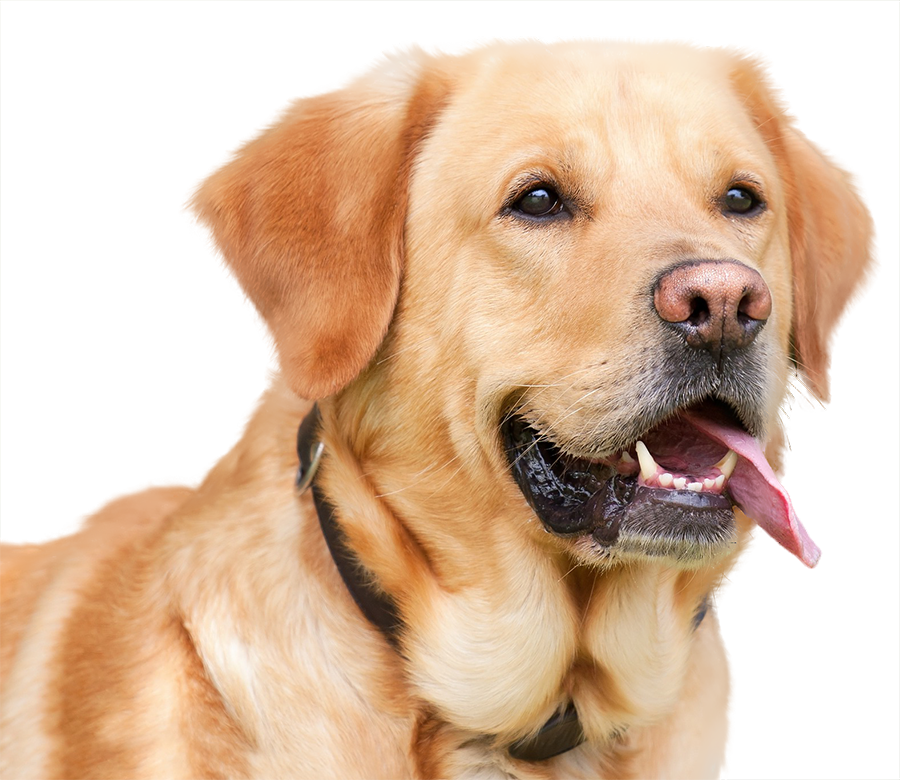 2 Mill Road, West Mersea
Colchester, Essex
CO5 8RH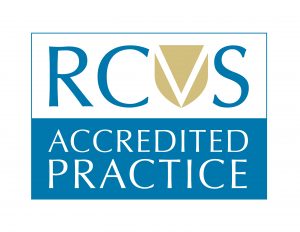 Opening Hours:
Mon-Fri:  8:30 - 19:00
Sat: 8:30 - 12:30
Tel: 01206 384999
 Sun & BH: closed
Out of Hours Tel : 01206 842224


Did you know? ..Blackwater Vets is one of only just a few veterinary practices in the Colchester region that hold cat friendly clinic status?