How physiotherapy can help
Veterinary Physiotherapy uses a range of treatments and techniques to increase comfort and quality of movement. Your pet may benefit from physiotherapy if they show signs of pain in everyday movement (see separate page). As well as managing pain, physiotherapy can aid in rehabilitation post surgery or injury, maintaining fitness and strength in working or sporting dogs, and in weight loss cases.
Physiotherapy could help:
Reduce pain of joints, muscles and further tissues as appropriate
Aid joint mobility
Increase muscle strength and flexibility
Restore comfortable movement patterns
Reduce muscle tension
Promote relaxation and wellbeing
Optimise tissue healing
After an initial assessment where we will discuss the aims and goals for your pet, we will form a plan for physiotherapy sessions going forward.
Note that some insurance companies will cover physiotherapy treatment in many cases where this has been recommended by the vet, dependant on the type of cover that your pet has. For more information on the physiotherapeutic treatments offered here at Blackwater Vets, please see the next page.

2 Mill Road, West Mersea
Colchester, Essex
CO5 8RH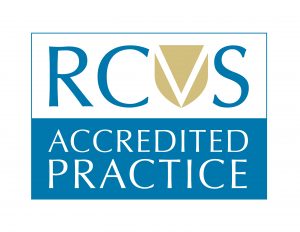 Opening Hours:
Mon-Fri:  8:30 - 19:00
Sat: 8:30 - 12:30
Tel: 01206 384999
 Sun & BH: closed
Out of Hours Tel : 01206 842224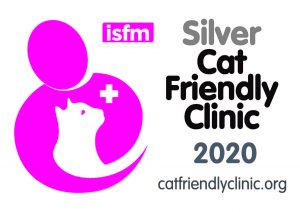 Did you know? ..Blackwater Vets is one of only 2 veterinary practices in the Colchester region that holds an award for meeting the International Cat Care's recomendations for cat wellbeing within a veterianry clinic?