What people say about us…
I would recommend Blackwater Veterinary Surgery with no reservations as I've found them to be devoted to helping all their animal customers, while understanding the worries of the animal owners.
All the staff are very kind and friendly towards both the animals and their humans, while still being extremely professional in their treatment of animals. First class veterinary service
The compassion your surgery showed me and my family is something I can not put in to words, the gratitude I have for you, your a one in a million. Me and my family can not thank you enough your love and compassion for the animals and the owners wish there was more like you. your angels that live amongst us
Having been registered with Blackwater Vets since we moved to Essex in 2015, we recently had urgent need of your practice's help.
Our Dalmatian puppy, Angus, developed a serious abscess on his neck and his state of health deteriorated very quickly. He went from a happy-go-lucky energetic one year old dog to a lethargic very poorly creature who was not eating or moving around much.
The whole Blackwater Vets team helped Angus and were amazing. From seeing Ola (the vet) for his initial assessment to Sharon (the other vet) doing his surgery and aftercare, their clinical judgement was spot-on as he eventually recovered and is now back to his usual self. The Veterinary Nurse and the entire reception team helped Angus get back to strong health too. We cannot thank them enough for everything that they did for him. I am sure that had they all not intervened with such speed and skill, that our dog would not have been around to tell the tale… (Apologies for the pun!)"
"New management and staff are amazing, caring, friendly, compassionate. I was offered tea and biscuits whilst I waited for my dogs blood results, had a good laugh with all the staff on duty and me and my dog were made to feel really special. Nothing is too much trouble and everything is explained clearly. Wow, how lucky is Mersea to have this wonderful practice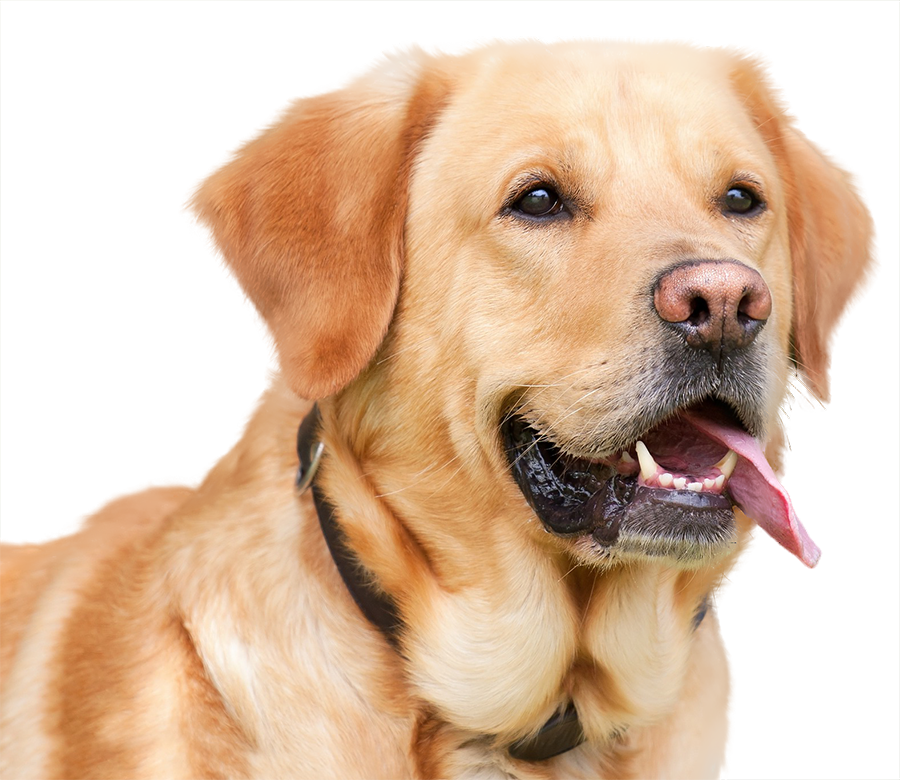 2 Mill Road, West Mersea
Colchester, Essex
CO5 8RH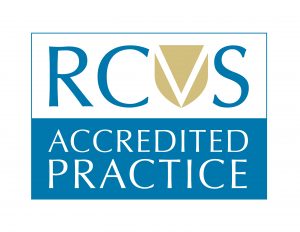 Opening Hours:
Monday - Friday:
8:30 am - 7 pm
Saturday: 8:30 am - 12:00 pm
 Sunday & Bank holidays: closed

tel: (01206) 384 999