Planning a new addition to the family is such an exciting time and we are on hand to help and support you both prior to you choosing your new addition and once they have joined your home. 
Please take a look at the website below as it has lots of really important information to help you make the right choices to ensure your new puppy is happy and healthy.  
https://www.dogstrust.org.uk/help-advice/getting-or-buying-a-dog/getting-a-puppy-advice 
We are also keen to support our clients prior to you choosing your new arrival. This includes making sure you have the right breed and temperament to ensure a happy and life long relationship. Taking on a new puppy is really hard work so we want to help and support any way we can and this starts with helping you make the right choices before you commit to your new pet. 
If you are thinking of taking on a new addition to your family, please contact us for help and advice. 

2 Mill Road, West Mersea
Colchester, Essex
CO5 8RH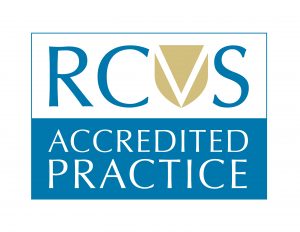 Opening Hours:
Mon-Fri:  8:30 - 19:00
Sat: 8:30 - 12:30
Tel: 01206 384999
 Sun & BH: closed
Out of Hours Tel : 01206 842224


Did you know? ..Blackwater Vets is one of only just a few veterinary practices in the Colchester region that hold cat friendly clinic status?