Locum Veterinary Nurse in the Colchester area to fill in for holiday cover. Possible longer term and permanent position for the right candidate.
Blackwater Vets is a 2 vet independent first opinion practice dealing with companion animals only.   Dealing principally with dogs and cats, we additionally have a developing physiotherapy department, which will launch once lockdown is lifted.
Were are a RCVS accredited, Silver Cat friendly accredited and a student nurse training practice.  We also are probably one of the only veterinary practices in the area which not only occasionally deals with seals, but also has strong priority for great team work.
Our ideal nurse will be able to work sole charge, perform nurse consultations, and will be well supported within the team.   Rate of pay will be between £13 – £17 per hour depending on experience.
If you feel this sounds ideal for you please do send in your CV addressed to:
Ola Jankowska MRCVS, The owner to:
Blackwater Vets, Queens Corner, 2 Mill Road, West Mersea, Colchester, Essex, CO58RH.
Alternatively email this to the practice at merseavets@gmail.com or give us a call on 01206 384999

2 Mill Road, West Mersea
Colchester, Essex
CO5 8RH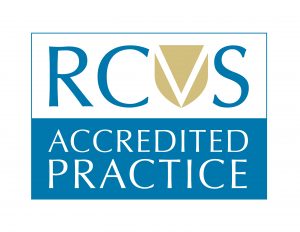 Opening Hours:
Mon-Fri:  8:30 - 19:00
Sat: 8:30 - 12:30
Tel: 01206 384999
 Sun & BH: closed
Out of Hours Tel : 01206 842224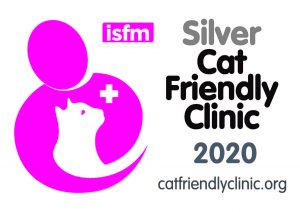 Did you know? ..Blackwater Vets is one of only 2 veterinary practices in the Colchester region that holds an award for meeting the International Cat Care's recomendations for cat wellbeing within a veterianry clinic?